Les FrancoFolies de Montréal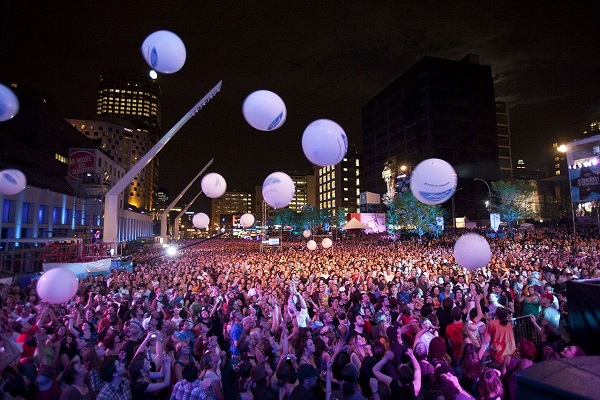 Festival takes place during RoboCup International 2018 Montréal. This festival has been the true reflection of a thriving French-speaking music world! Nearly 70 indoor shows and 180 free outdoor concerts attest to the effervescent quality, diversity and energy of a music-rich, fun-filled program!
This vibrant area is next to the Hyatt Hotel where the entertainment district is at its best.
https://www.quartierdesspectacles.com/en/event/20/francofolies-de-montreal/#