VISITING MONTRÉAL
Montréal recently named Intelligent Community of the Year! The city is looking to thrive on the latest advancements in AI. The RoboCup Federation inspires students from age 11 to Postdoctoral research and development to excel in the industries of science, technology, engineering, arts and math through robotics.
Montréal is looking to become a "world leader" in Artificial Intelligence (AI) as well as provide research and development opportunities. Our Prime Minister, Justin Trudeau, hopes this will lead to collaborations and breakthroughs in the field of AI learning. It is a privilege to provide our city with such talent from countries around the world. The Canadian RoboCup Delegation is grateful to the RoboCup Federation for entrusting their annual International event to be hosted in our vibrant city.
The 375 year old city of Montréal is a blend of old world charm mixed with an European feel. Recognized as a World leader in artificial Intelligence, the city counts Google, Facebook, Samsung, and Microsoft as some of its prestigious citizens.
Known for our distinguished universities and innovative people, Montréal has a rich history of spawning numerous successful World class companies such as Cirque du Soleil and Bombardier.
Montréal hosts many international festivals and events every year. From the Grand Prix to the Jazz fest, there is always something exciting going on. Discover Old Montréal, walking distance from the Venue, and all the activities along the Old Port, including the new observation wheel.
Home to the largest french-speaking population in North America, the city has a population of about 1.7 Million people. The majority of them speak two or more languages. Montréal attracts many visitors for its incredible history, culture, and technology.
Montréal's Underground City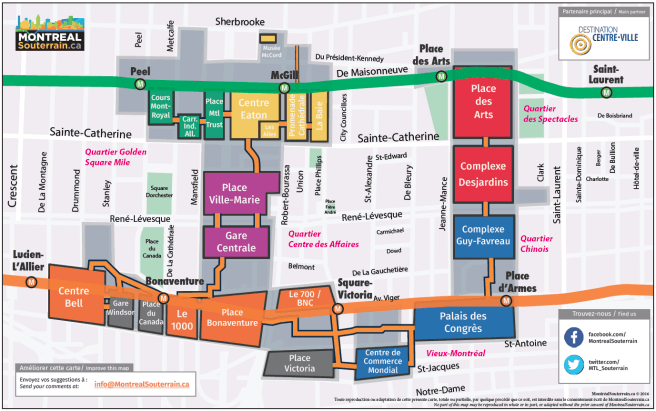 Be sure to explore Montréal's famous "Underground City". Travel from the venue across downtown through a series of underground tunnels.
You can rent a Bixi bike or ride the Métro (located within the venue) and bus system to explore more of what the city offers such as our nearby amusement park, La Ronde. Single and multi-day passes are available for the transit system.
Airport
Pierre Elliott Trudeau Airport is located approximately 25 minutes from downtown Montréal. There are numerous options to reach your hotel or the convention centre. Click here for details.
Currency
The standard currency is Canadian Dollars. Some places accept American Dollars as well. Credit Cards like Visa and MasterCard credit cards are widely accepted. Currency exchange offices are available at the airport and several downtown locations.
Montréal Food Culture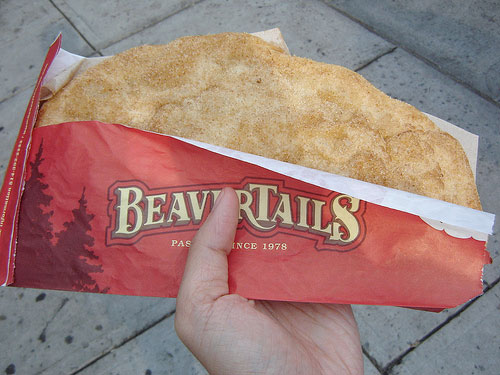 Montréal is famous for its diversity of restaurants that reflects the multicultural nature of the city. From traditional foods such as Tourtiere, bagels, and smoked meat to favourites like poutine and beaver tails.
You can sample all of these within walking distance of the venue.
Halal and Kosher food are available in the convention centre.
Electricity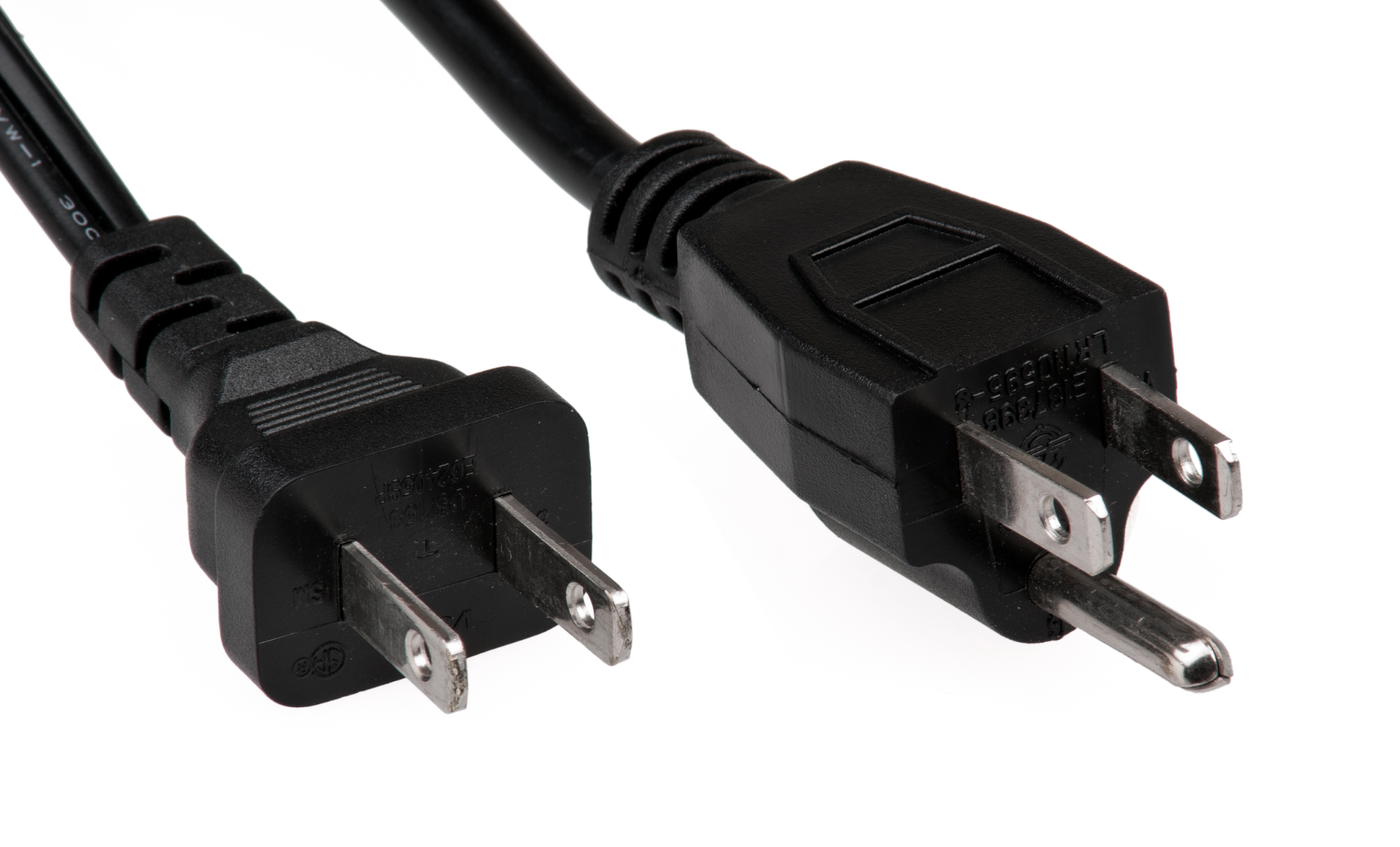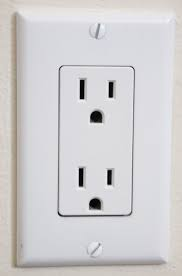 Canada's electrical supply and electrical outlets (sockets, wall plugs) are the same as those found in the United States. The electrical supply is 120 Volts and 60 Hertz (cycles per second). You may need a power bar, an adaptor and a power converter.
Wi-Fi and Internet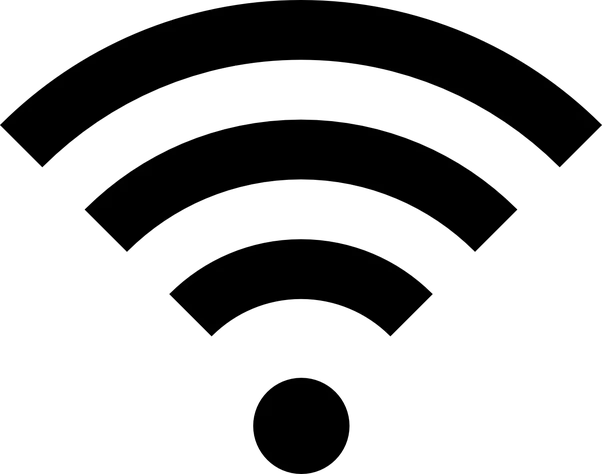 With over 825 free Wifi access stations throughout downtown, Montréal has one of the widest free public urban WiFi networks in the world. Many public places such as restaurants and hotels offer free WiFi as well.